Hey there, friend!
Do you ever feel like you could you use a little more confidence?
(I mean, who couldn't, right?)
Well, listen, I see you. And I've got you.
Confidence is the thing that allows you to
live the life you want to live.
And while we can often feel that in our bones, we don't always feel the confidence itself. But it's not out of reach at all, and I'm going to show you exactly how to find it and use it.
It starts with finding yourself.
And that's why Self-Discovery is so important, why it's your starting place and foundation for cultivating confidence.
Find Yourself ➡️ Be Yourself ➡️ Trust Yourself ➡️
Be confident in Yourself.
See, I told you - simple.
So, that's what we're going to do here in


Foundations of Self-Discovery.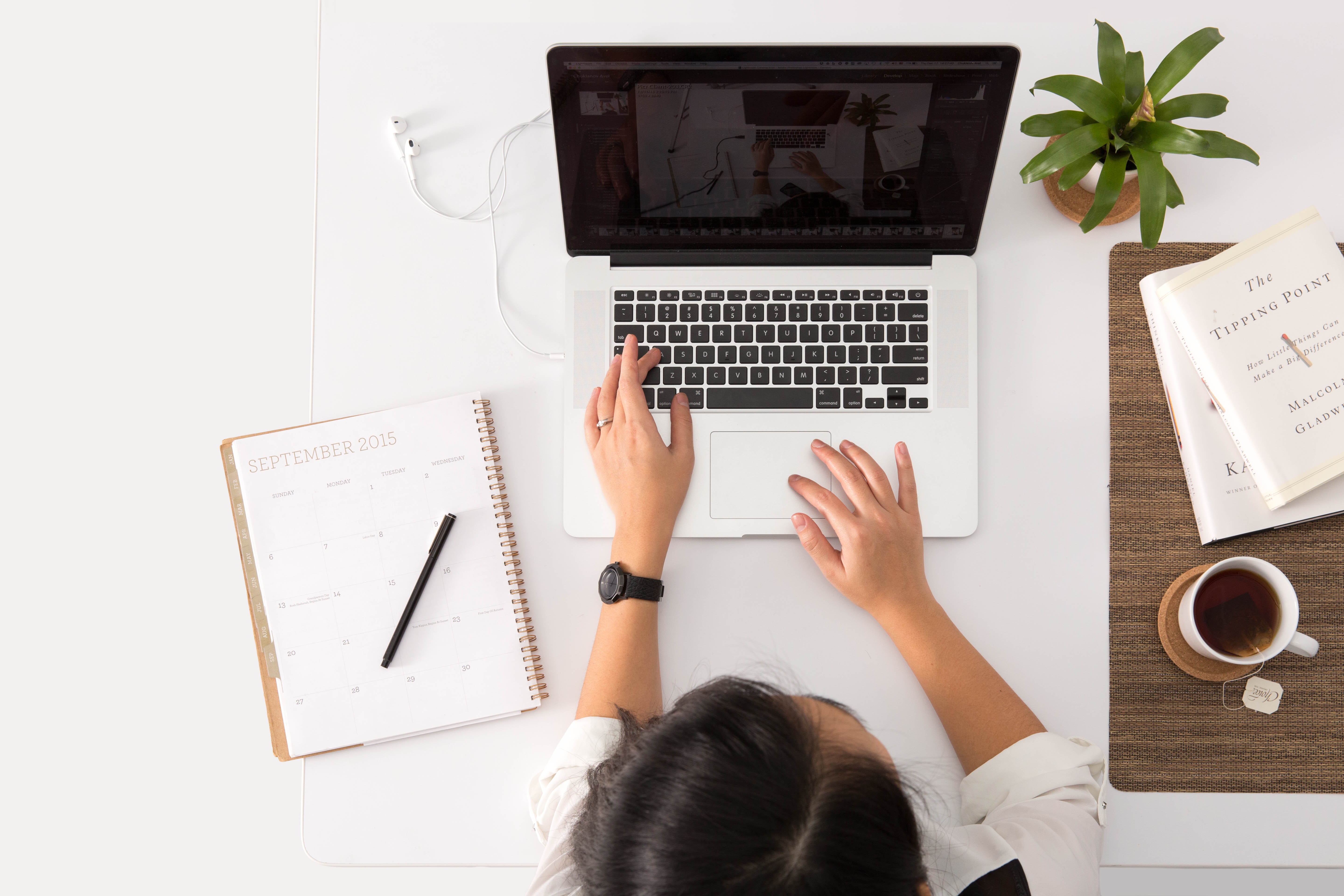 Here's what you'll learn in this course:
🖤

The core of your identity, and why it's so important for leading a meaningful life
🖤

A detailed definition of your values, and how they contribute to your alignment and empowerment
🖤

The 4 most effective - and immediately implementable - skills to practice to cultivate more self-trust and self-confidence while always staying true to your Self
And truly, being more confident can mean anything (or everything!) you need it to mean.
Maybe it's the confidence to...
Ask for a raise.
Quit your job.
Start a business.
End your relationship.
Ask someone on a date.
Wear a new style of clothing.
Speak up for yourself or others.
Put yourself out there.
Maybe, for you, more confidence just means permission to start living your life a little more for you and a little less for others.
No matter your why for starting your Self-Discovery journey and seeking more confidence, ultimately, the possibilities, the opportunities, for you are endless when you unlock it. And if you're ready to finally see what they're all about, you're in the right place.
So, are you ready to live YOUR life, confidently?
What clients say about self-discovery...
"Kourtney is a skilled and perceptive facilitator of self-discovery. She has a way of creating a space to let awareness unfold and discover the power that we all hold in our lives. My experience individually and with the small group was eye opening and I am excited to look at my life through a different lens."
Tara G.
"Choosing to work with Kourtney is hands down the best decision I've ever made to invest in myself. Self discovery is hard work but Kourtney is there every step of the way."
Julie G.
"I took Kourtney's small group course and to say that it has changed the way I think would sound dramatic, but it's absolutely the truth! This isn't to say that it doesn't take any work, because boy does it! But then again, doesn't every good transformation (in reality or in the movies)? It makes you dig deeply into your beliefs and feelings and root around in there to find things you didn't even know you held onto. And yes, it's uncomfortable sometimes and hurts a bit to see the stories you've been telling yourself. But you also have a group of women who are there with you, being vulnerable with you and cheering you on in the same way you cheer them on." 
Amanda S.
Self-Discovery Strategy, made simple.
Check out a sampling of what we'll cover through worksheets, videos, audios, and more.
The next group cohort of Foundations of Self-Discovery Group Coaching is coming soon!
Choose this option for a bit more guidance and support from a community of like-minded women and from Kourtney.
In addition to the self-paced course and materials, you'll get:
4 weeks of live group coaching
Ongoing support + coaching from Kourtney via private Slack channel
Once-a-Week, 1-hour long group coaching call
Bonus confidence celebrations along the way!
Sign up below to get notified when enrollment opens next!
Frequently Asked Questions
When does the course start and how does it work?
There are two answers to this question:
1) The self-paced course is available anytime, all the time. The course modules will be released once a week for 4 weeks, but you won't have access to live coaching or group calls until the next coaching cohort opens up.
2) The next live group coaching cohort is coming soon. You will still have lifetime access to the course, and one module will be released each week as we go along. Weekly coaching calls will happen for 4 weeks, along with ongoing discussion and coaching via a private Slack group.
When is the last day to enroll for this round of group coaching?
Live group coaching is currently not available. The next round of live coaching is TBD, and you can sign up to be notified about it below.
What's the format?
Modules will include several different ways of delivering learning. A bulk of the work will be done through downloadable self-discovery journaling worksheets. Videos and audios are also utilized.
Do you offer refunds?
No. Due to the nature of instant course delivery and specialized, proprietary materials, refunds are not a possibility. However, see the next question if this is on your mind...
Can you guarantee specific results?
No. I mean, really, can anyone? But truthfully, this course is about exploration and releasing expectations for specific results and black and white answers. What people get out of Foundations of Self-Discovery looks a little different for each individual, based on what they put into it. And so I'll say this - if you show up with an open mind and an open heart, a willingness to seek growth, perspective, meaning, and joy for yourself, I can guarantee you'll find your version of it here. Previous participants have said the things they learned in this course equipped them to better deal with challenges in all areas of their lives.


More Qs you don't see here?
No worries! Just email me: [email protected] You'll get a response within 48 hours.
About your guide.
Kourtney Thomas is an experienced self-discovery strategist for women who want to know what the heck they're doing, because everyone needs the blunt (but kind) reminder that the only "right" way to do something is the way that works for YOU. When she's not coaching, I enjoy bicep curls and hiking fueled by cake in Denver, CO, where she lives with her husband, dog, and cat.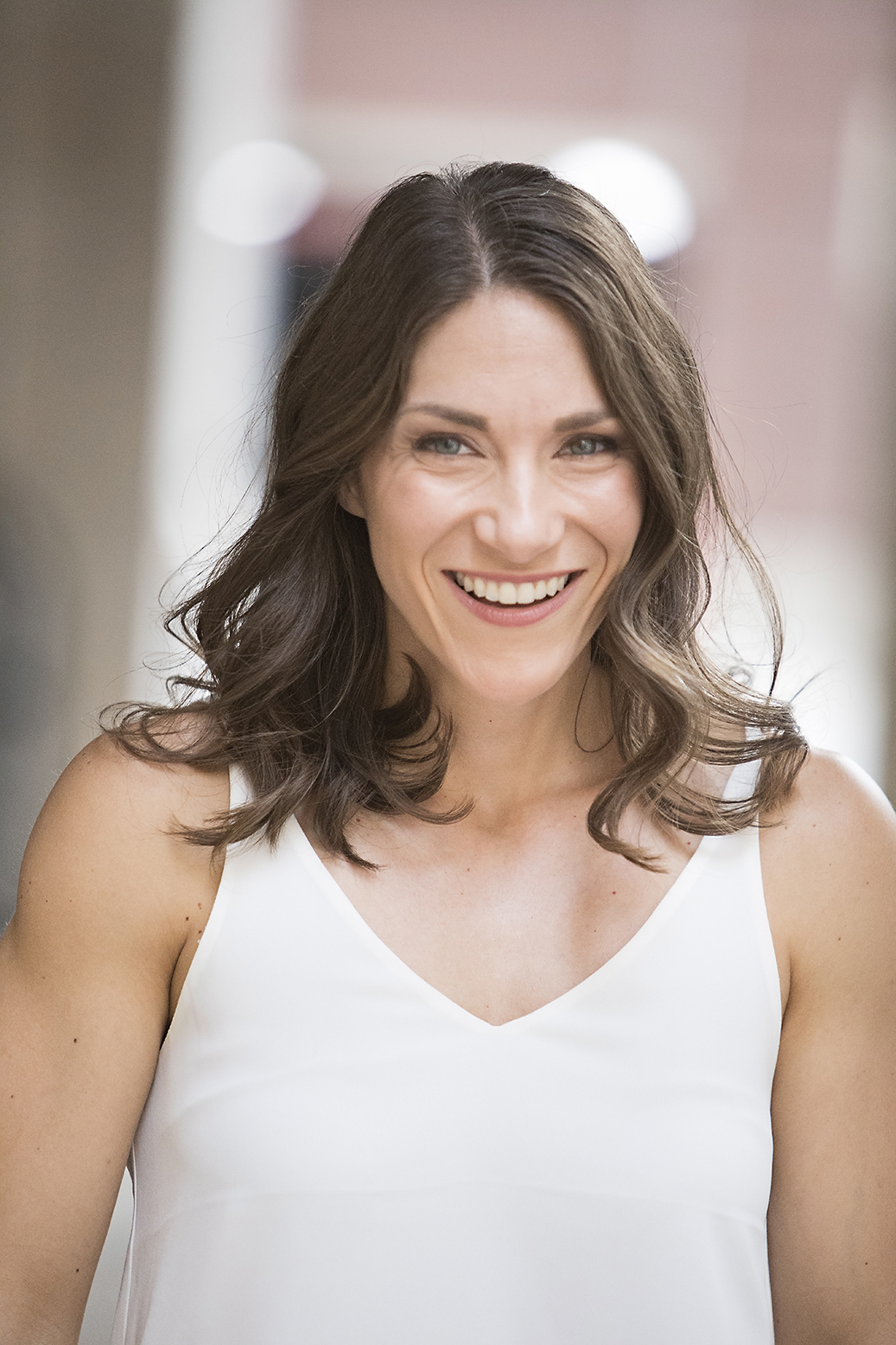 Self-Discovery School
Ready to take your journey a little deeper? Check out these other offerings.
Check your inbox to confirm your subscription